Cypress Applications
Welcome to the official website for Cypress Applications.
I make apps (click on the icons or images to go to the download page):
Coryat Scorer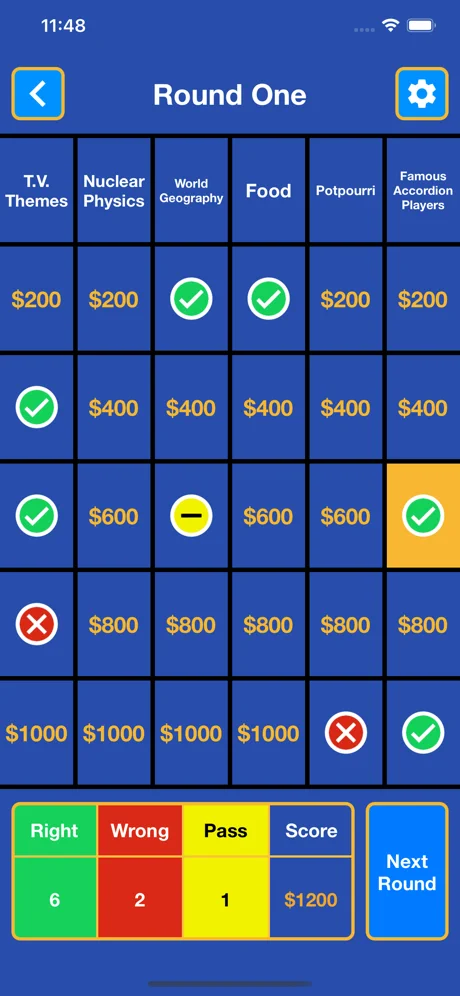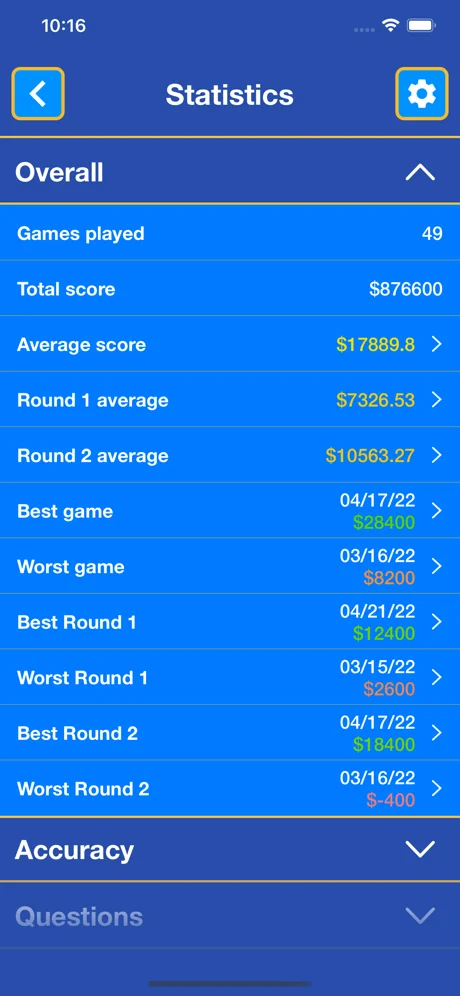 An app that helps you track your Coryat score (an at-home measurement of performance in Jeopardy! games).
Riichi Calculator

Coming soon...

A calculator for Japanese (Riichi) Mahjong scoring.
Support information can be found here, or you can check our Terms of Service or Privacy Policy directly.